HOW TO MAKE AN APPOINTMENT
Sessions are made by appointment only and generally last 45-50 minutes.

To schedule an initial evaluation or appointment call 978-688-8004 and ask for Judy or Lisa.

The office is usually staffed from 9 a.m. until 6 p.m. Monday through Thursday and until 2 p.m. on Friday.
FEES
Fees for initial sessions are $225.

Fees for psychotherapy sessions are $175.

Fees for medication management are $150.

Payments are due at time of service.

Client is responsible for all co-payments and any other charges not covered by your insurance company.  Payment is due at the time of each service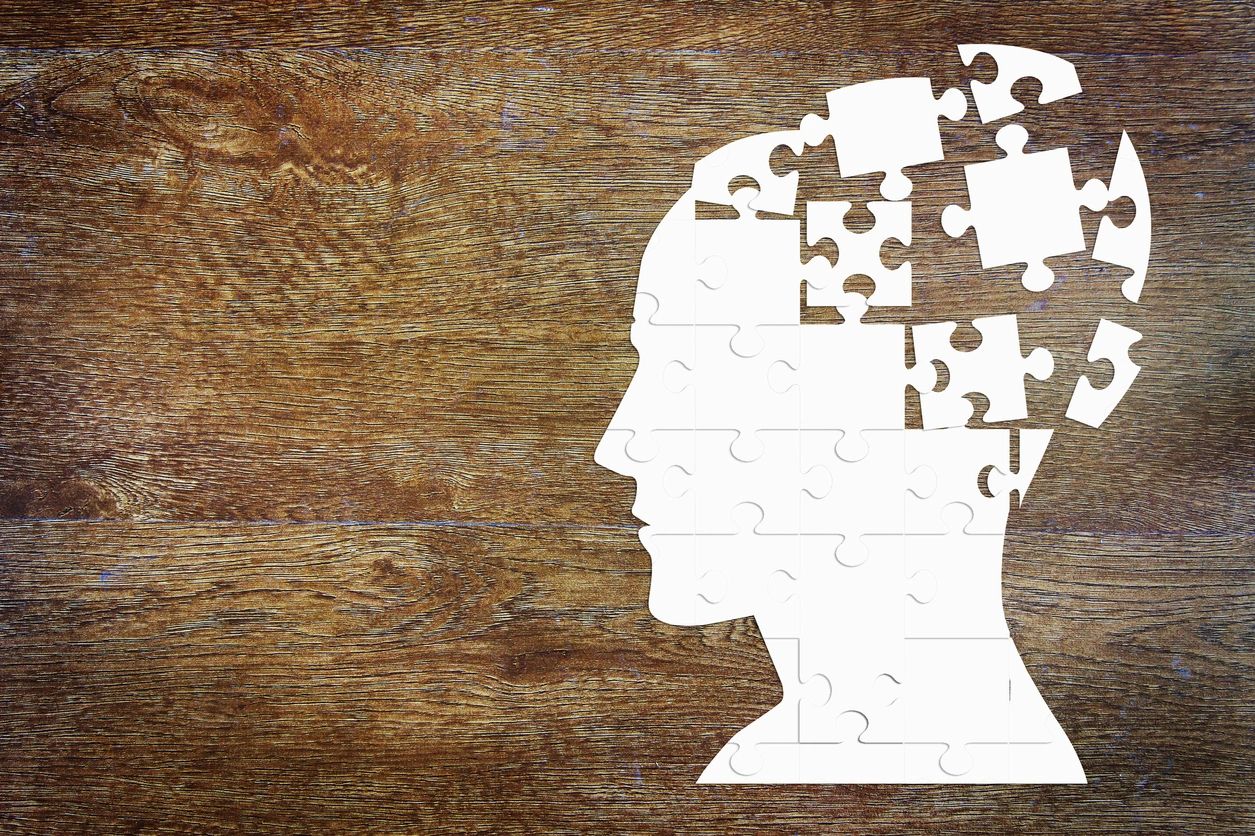 INSURANCE INFORMATION
For insurance billing, verify that your plan will cover these services prior to scheduling an appointment.  




It is your responsibility to obtain approval prior to your first visit if your insurance requires it.




If you would like to complete the Somers Trust intake form prior to your first visit please access the link below and bring in with you along with your insurance card.
CANCELLATION POLICY
24 hour notice is required to cancel appointments, otherwise the client, not their insurance company, will be billed for the missed session in the amount of $65.00.